Swimming Pool Leaks and Home Plumbing Services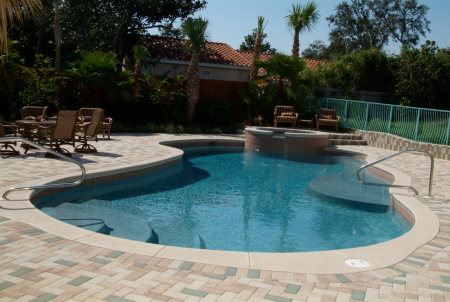 Residential
Leak Wizard specializes in finding leaks in swimming pools and related water features.
With over a quarter of a century experience and using the latest technology in swimming pool leak detection equipment, we guarantee to find your leak or you don't pay us a dime.
Leak Wizard is an established leader in swimming pool leaks and home plumbing leaks in the central and southwest Florida regions.
Our vast understanding of swimming pools has provided us with an outstanding reputation of locating leaks where others can not.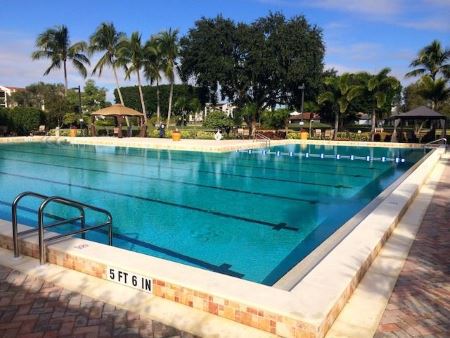 Commercial
Commercial swimming pools can be found at apartment communities, hotels, athletic facilities, community associations, country clubs and condominiums.
These pools are often larger than backyard pools and are used more often than residential pools.
Our extensively experienced staff uses specialized equipment to locate your commercial swimming pool fast and efficiently, quickly saving you hundreds of dollars on your water bill.