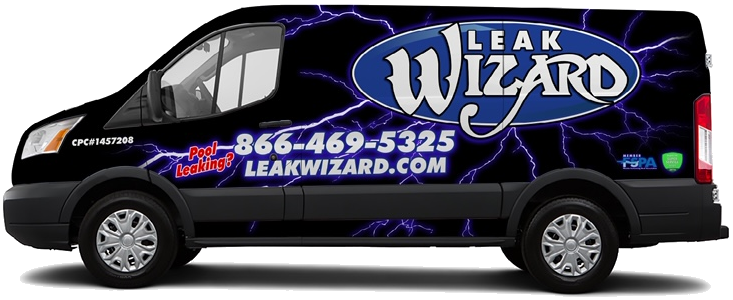 Leak Wizard
The Leak Wizard Corporation is a licensed and insured Florida contractor that specializes in swimming pool and slab leak detection and repair, structural crack repair, and residential plumbing.
With more than 30-years of combined experience, we are the Florida leak specialists and we always guarantee our work.
We have a reputation for excellence that has been earned for more than 20-years and our foremost goal is to completely satisfy every customer by performing our leak detection services with precision and professionalism.
Angie's List: Super Service Awards
Angie's List Super Service Award winners have to meet strict eligibility requirements. This includes maintaining an "A" rating in overall grade, recent grade, and review period grade. Angie's List companies are graded on an A through F scale in multiple fields, such as price, professionalism, punctuality, and others. The winners must also be in good standing with Angie's List, pass a background check, and abide by Angie's List operational guidelines.