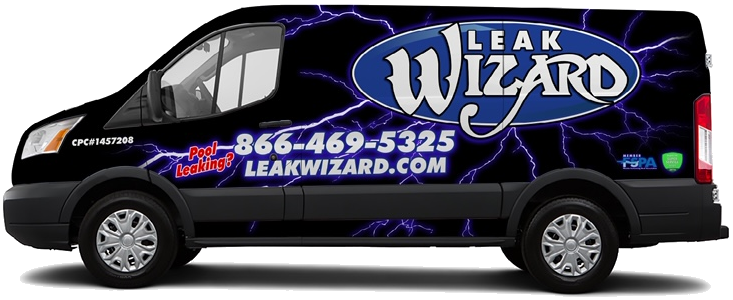 Leak Wizard
Leak Wizard Corporation is a licensed and insured Florida contractor that specializes in swimming pool leak detection, repair, and structural crack repair.
With more than 60-years of combined experience, we are the Florida leak specialists and we always guarantee our work.
We have a reputation for excellence that has been earned for more than 20-years and our foremost goal is to completely satisfy every customer by performing our leak detection services with precision and professionalism.